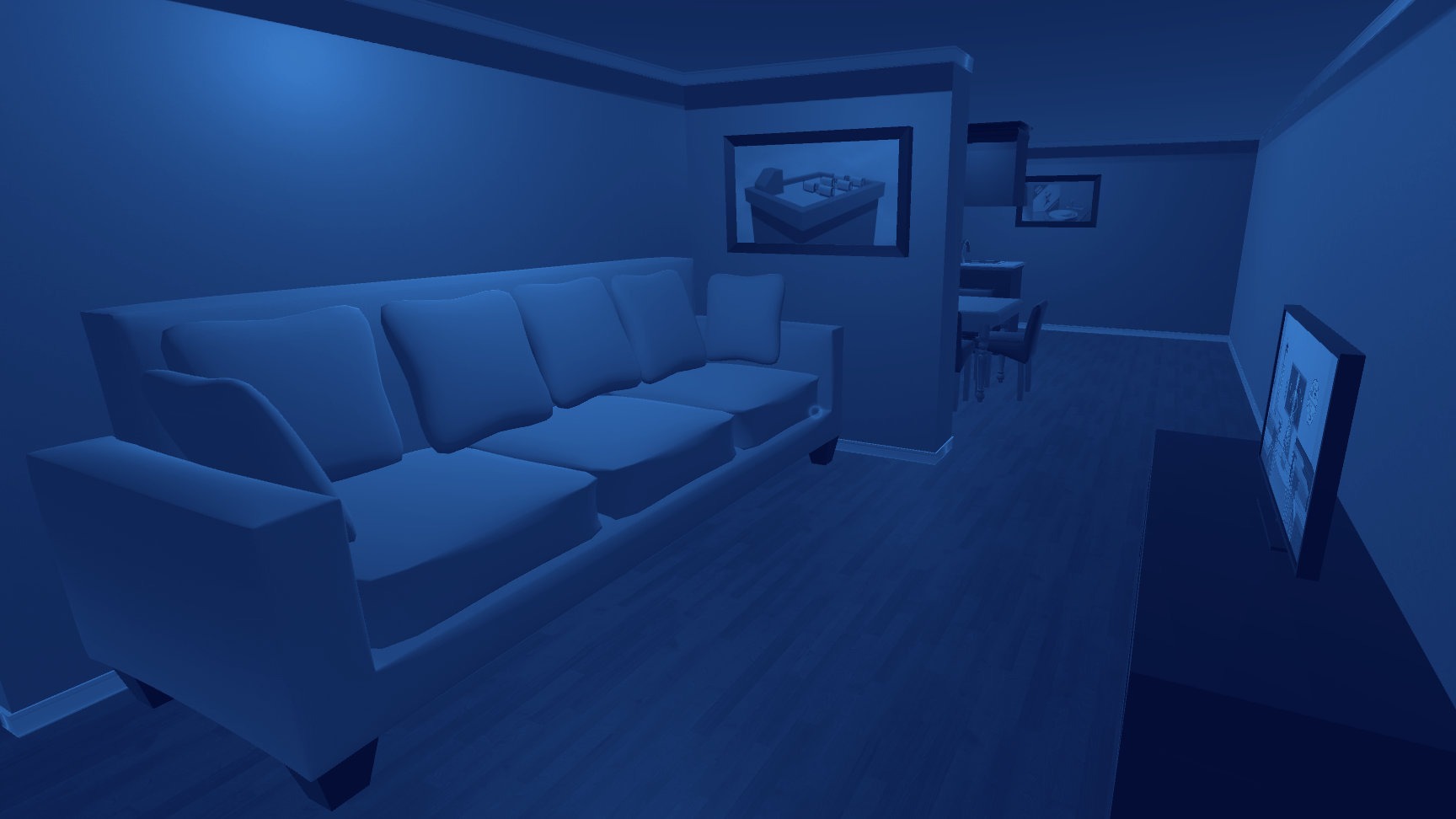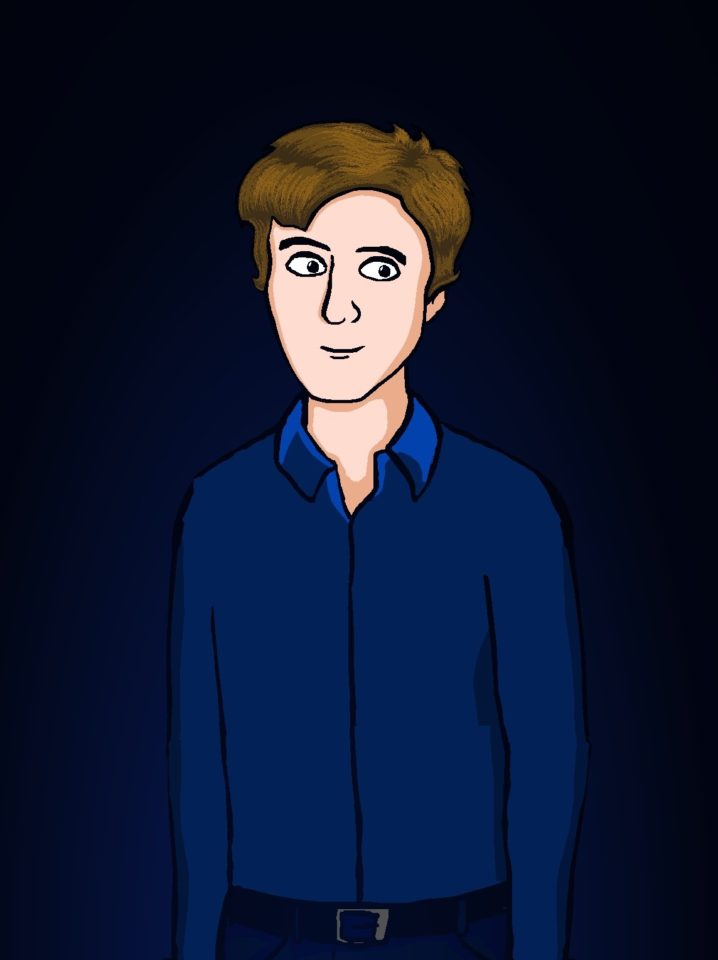 Surreal Cube Media is a multimedia company founded by Anthony, a Multimedia Developer and Designer who has a passion for creative and otherworldly entertainment.
The initial concept for Surreal Cube Media was designed in 2015 for an assignment during Anthony's 1st year in his multimedia development college program. He designed a logo for his dream company where he could produce multimedia entertainment that wouldn't be limited to any particular genre and would have a unique uncanny charm.
For the next 4 years, Anthony would continue building on his skills in web design, 3D modelling, sound & music production, animation, and more. Having become a swiss army knife of his industry, Anthony hoped to one day develop and produce his own video games and multimedia productions using the inspirations he grew up with.
It wouldn't be till 2020 where due to the COVID-19 pandemic Anthony was let go from his job but was given time and the opportunity to make Surreal Cube Media realized so that he could start producing and sharing his projects with the world.
Anthony thanks you for following along on his creative journey.
Follow and Watch the Journey Continue on Social Media